No one likes spending hours on the phone getting references for candidates, however, you must concede that it is crucial.
For example, one company noticed that a candidate didn't have any references listed from his last two jobs — everything was from several positions earlier, and one was even a college professor from years ago.
They thought this was odd and asked for more recent references. The candidate quickly complied, and (fortunately!) HR called them. The candidate had been fired for theft and fraud from both of their most recent jobs.
Can you imagine what would have happened if they hadn't checked at all?
One way to save time is to use automated reference checks so your team can avoid spending hours on the phone. Is this a good solution for your team? Let's take a look.
Why Wouldn't You Use Automated Reference Checks?
Using automated reference checks can be risky if you aren't asking the right questions because you won't get the answers you need (and you might violate employment laws).
If the reference provider doesn't have pre-generated questions, or if you want to add your own, make sure the questions give you valuable insight into the candidate and don't cross ethical lines.
One way to make questions useful is to be specific in what you ask. Instead of saying, "What skills did [Candidate] use in that position?" you can ask, "Did [Candidate] use [skill, skill, or skill] in that position? Can you give examples?"
Because you're contacting references directly, you shouldn't need an authorization form, but if you include consumer reports or credit checks as part of employment, make sure you are FCRA compliant.
The Benefits of Automated Reference Checks
The primary benefit of automated reference checks is that your team can get reliable information and save significant time in the process.
Most companies find that automated checks have much higher completion rates as well. Where phone references are less than 38% successful, automated checks are generally completed over 80% of the time.
Because the person giving the reference isn't on the phone, there's also not the "on the spot" stress that can cause someone to give incomplete answers. Instead, we send the request via email and text allowing the referee to complete the reference on their own time.
You can also keep reference check information private and out of the employee file while still sharing the information accurately with hiring leaders in the organization. You aren't relying on someone's memory of a conversation, which gives you much more confidence when you make hiring decisions.
Finally, your organization can reduce time-to-hire when you aren't spending a week trying to reach references on the phone. In today's working environment, moving quickly is vital if you want to hire top candidates before your competition.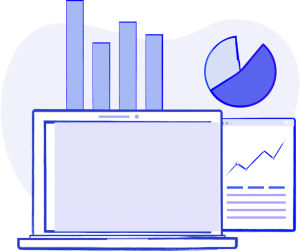 Reap the Benefits of Automated Reference Checks
As you can see, the primary concerns about automated checks revolve around asking the wrong questions. With Hiringcue, you have a library of reference check questionnaires to choose from so you can ensure you get the information you need most.
If you're tired of spending hours pursuing references — and only having success 35% of the time — it's time to update your process. In just 60 seconds, you can invite an applicant to input their references, and a survey is automatically sent out.
Ready to get started? Check out our free trial today.
Gary Kirksey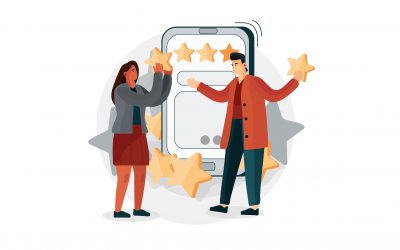 Employee retention is a major concern for many businesses as high turnover rates can lead to lost time and money, as well as a decrease in productivity. While some employees may stay with a company for an average of 5.1 years, others may leave for preventable reasons....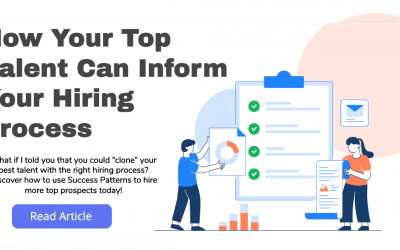 How do you know that a hired candidate is going to be successful at your company? If you're like many HR departments, you look at the candidate's resume, interview process, and references to determine if they're a good fit. Unfortunately, most companies have to admit...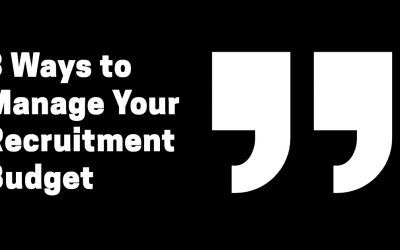 Is your HR budget shrinking? The good news is that there are ways to manage your recruiting without sacrificing quality. Discover 3 strategies today!