Looking to Reduce Time-to-Hire?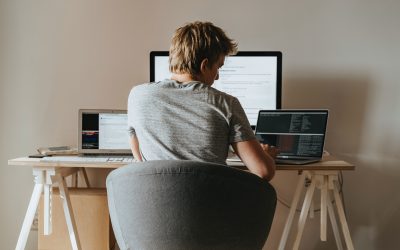 If your HR department is relying on remote hiring, you're not alone. Discover three strategies to help you successfully hire remote candidates.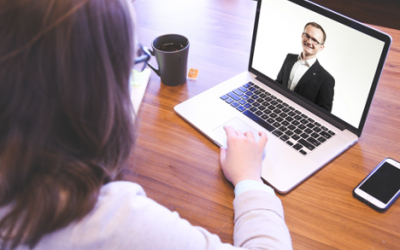 Millions of people are quitting their jobs in droves. Here are three steps to take so that your organization can win them over in the hiring process.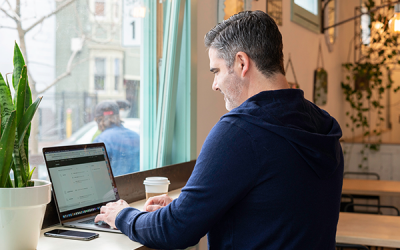 LinkedIn is one of the best places to find ideal candidates for your job openings. LinkedIn reports that 70% of the workforce is made up of talent that isn't actively job searching, but most of them are open to new opportunities. How can you find a great candidate on...