Looking to Reduce Time-to-Hire?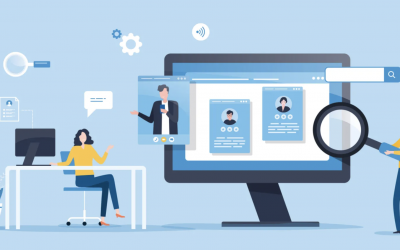 No one likes spending hours on the phone getting references for candidates, however, you must concede that it is crucial. For example, one company noticed that a candidate didn't have any references listed from his last two jobs — everything was from several positions...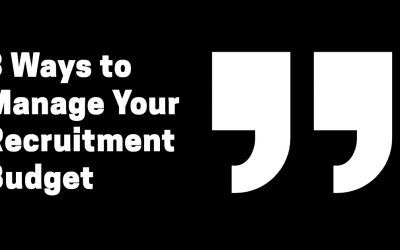 Is your HR budget shrinking? The good news is that there are ways to manage your recruiting without sacrificing quality. Discover 3 strategies today!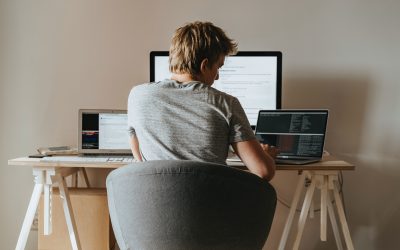 If your HR department is relying on remote hiring, you're not alone. Discover three strategies to help you successfully hire remote candidates.