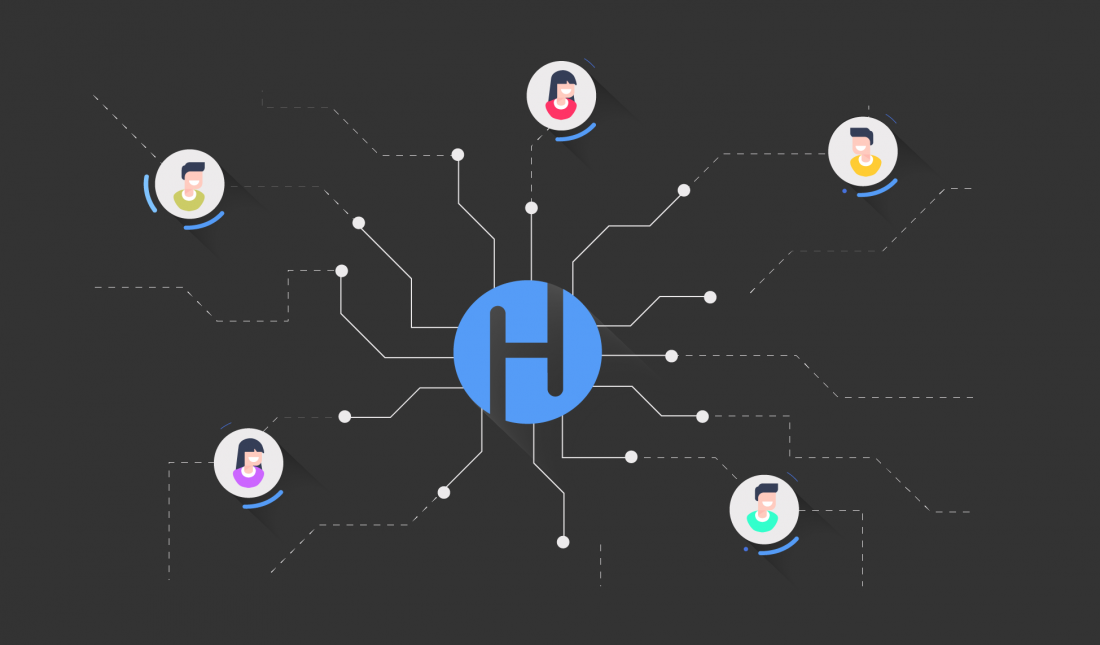 The Benefits of Passive Candidates & Why Your Business Needs Them
One of the biggest challenges facing recruiters today is finding highly qualified, currently employed, passive candidates. Businesses have developed many different strategies to try to overcome this problem. 
Hiringcue's Passive Candidate Database is solving this issue for our users. Simply by Reference checking your applicants, you can start building your database of passive candidates and strengthening your company.
What is a passive candidate?
To put it simply, a passive candidate is one who is not actively searching for a new job. That likely goes without saying, but it's an important distinction to make. Many companies today are putting "active candidates" on the backburner and giving more passive candidates the green light.
While a passive candidate may not be actively looking for a job, if offered one by your company, they are likely to express interest if the timing is right and your business seems like a welcoming opportunity.
What makes a passive candidate better?
For a long time, it was almost abnormal to hire a person for a position when they were already capably employed in another job. Today, however, as candidates shift their mindset from just earning a paycheck and begin to put more effort into building a robust and meaningful career, passive candidates becoming more common—and more popular.
There are many reasons why passive candidates are so favored by companies, including:
Skills recency and relevancy. A candidate who is actively working in a similar position is more likely to be up-to-date on current tools and practices than someone unemployed for months or more. Their unemployment may also be reflective of an inability to adapt or learn new techniques.
Evidence of value creation. Most HR managers agree that a person who is currently working and not actively searching for a new job is stable in their career and, therefore, creating value for their employer. An unemployed person cannot necessarily prove that they can create that same value.
Fear of making a hiring mistake. Many companies feel that those who are currently working in a similar position, not searching for another job (and, therefore, likely excelling at what they're doing) are the most qualified candidates they can reach out to.
At the end of the day, companies tend to favor passive candidates over active job seekers because it instills confidence. With an active job seeker, the looming question is always surrounding why or how the candidate was removed from their last position.
If they quit, was it because management wasn't managing well enough or because the employee themselves couldn't mesh with the company culture? If they were fired, was it because of personality conflicts with the boss, or poor work performance?
Those are the scary questions that have led most modern companies to lean towards a passive candidate pool.
Since passive candidates are just that, passive, not everyone that a company reaches out to is going to be interested in or willing to take the position being offered to them. For that reason (and others), companies should work to build a diverse database of candidates.
A diverse database of passive candidates will also give the company more hiring options, just like they would have with a stack of resumes on their desk. However, with passive candidates, there are no resumes to sift through.
Instead, finding passive candidates comes down to using the right tools and resources. While locating passive candidates used to require personal referrals from respective parties and some basic sleuthing skills, now Hiringcue has automated the entire process.
With Hiringcue, you can begin building a database of passive candidates by merely checking the references of your current applicants. In the future, you'll be able to reference this database and hire the people who are most qualified for any positions that open up.
Hiringcue will automatically be collecting the referee data every time you run an applicant's reference check through the system. This allows you to quickly build up a database of passive candidates while hardly having to lift a finger. Rather than relying on LinkedIn and other social media sites in search of passive candidates, why not automate the process with the help of Hiringcue?
How much does it cost?
Hiringcue will only charge you credits when you run a reference check or interview debrief for one of your applicants. As you do these things, your passive candidate database will be built up automatically, at no extra cost to you!
Once you have your database of passive candidates built, the next step is to reach out to them when you have a position that you are trying to fill. Search your database by name, company, job title, area of expertise.
Depending on the position you are offering, the industry you work in, and the urgency of the offer (along with other factors), you may choose to email the passive candidate or, better yet, give them a direct call to discuss.
Giving them a call and introducing your company to them is a great way to start. Don't expect them to have time to discuss right away. Since this offer will seem out-of-the-blue to them, you should follow these tips for the most success:
Let them get oriented. Give them information about who you are and how you found them. Then, give them a website address or somewhere they can go to learn more about your company. With all the scams out there these days, this will ease their mind.
Call back to discuss more. Once they have been given the opportunity to look further into your company and you have piqued their interest in the potential position, ask them to give you a callback. When they do, you should be able to discuss a bit further. This is when you can gauge how interested they genuinely are.
Schedule an interview. If they called back and expressed interest in the position, your passive candidate has officially become an active prospect! Now schedule an interview at a time that works for both of you. 
Don't cold call a passive candidate and instantly expect a yes or no answer. If you push a candidate to answer too soon, they'll most likely say no. Instead, give them the chance to learn more about your company and the opportunity you are putting in front of them.
If you approach things correctly, they will be absolutely flattered that you contacted them, seemingly out of nowhere, to offer them a job. In turn, you'll be able to find your company a fantastic candidate that is ideally suited to the position.
Gary Kirksey
CEO
Hiringcue.com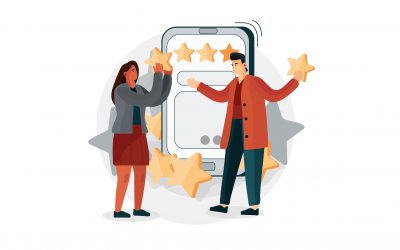 Employee retention is a major concern for many businesses as high turnover rates can lead to lost time and money, as well as a decrease in productivity. While some employees may stay with a company for an average of 5.1 years, others may leave for preventable reasons....