Seeing a candidate through the perspective of another professional is extremely valuable, and the most trusted and reliable way to get the whole picture.
What makes a Good reference check?
Anyone running their own business knows that hiring someone is an important decision that needs to be taken with utmost care. It can either backfire, imposing additional costs, or it can be a significant boon to one's business.
To make sure that you get the best performance from the applicants you hire, there are several levels of filtering you can apply. At the most fundamental level, which is the most effective, you can administer the IQ pre-employment testing. There is a formidable scientific consensus that an IQ test is the best predictor for job performance, more so than any other indicator, including college degrees. IQ tests are so powerful and useful for a simple, easy-to-understand reason.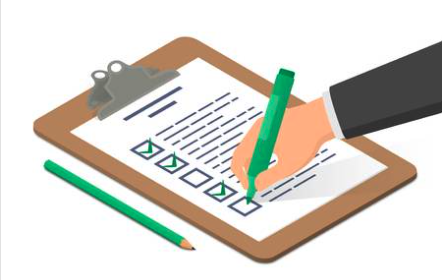 Think of a brain as a Central Processing Unit (CPU) that you can find in your computer. Obviously, the more powerful the CPU is, the more you can get out of it in terms of speed and multitasking. Similarly, the general cognitive ability can predict job performance because it measures how quickly a potential employee can learn job- related knowledge and perform accordingly. This is very important because, so far, no one has figured out how to notably increase IQ. 
Unfortunately, proper IQ tests are not only time-consuming but for legal and social considerations, one cannot always administer IQ tests. This is where Criteria Cognitive Aptitude Test (CCAT) comes in. Borrowing the critical features of IQ tests, without social stigma. However, IQ tests and their derivatives are not that useful for positions that don't require problem-solving but focus more on communication skills and pleasant personality.
Hiringcue is making reference checking effortless and cost-effective through automation
Recruiter invites applicant to submit references online. (60 Seconds)

Applicant Enters References

References receive an email, sent on behalf of the candidate. Reference clicks the link containing the reference check questionnaire and completes survey.

When the reference check is completed, all references are aggregated into one final report, giving you a detailed analysis of your candidate's past performance, allowing you to choose the best person for the job.

 
Library of questionnaires – The right survey completed by multiple references can make all the difference in the hiring process. You can customize your own, or pick ones that have shown to work best for certain types of jobs. This includes over 300 pre-interview questionnaires. 
Passive candidate database – every time you engage in a candidate reference, you complete a valuable data point. Why let it go to waste? Build your own passive candidate database for later use. This creates a pipeline of currently employed, qualified candidates. For example, after you have completed 100 reference checks, you will have between 300-500 potential leads in your database. 
You can find all of these comprehensive and time-saving features on Hiringcue.com. In the meantime, here are some tips on how to make an excellent reference check. 
The golden rule of solid reference-cheking
The point of contacting references is simple – check the worth and past performance of a job candidate from multiple, preferably objective perspectives. Every questionnaire you create should have that underlying, singular purpose. Starting with the order of importance, you should ask some of the following reference check questions:
How do you know the candidate? This way, you can figure out if the reference is objective enough. The more objective it is, the more valuable it is to you. 

What responsibilities did the candidate have? So you can compare them to your own job requirements. 

How did the candidate perform on that job? More importantly, why is the candidate no longer working there? 

Would the reference re-hire the candidate? If yes, why? If no, why not? 

How did the candidate get along with other co-workers and management? 

Did you notice any flaws with the candidate that needed work? 

What would you consider are the best attributes of the candidate? 

Is there something else you would like to mention about the candidate? This is always good to ask as it relays the attitude of that previous employer towards the candidate. Compare it to the previous answers and with other references. Any inconsistencies and red flags will be revealed.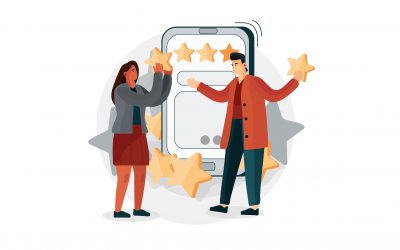 Employee retention is a major concern for many businesses as high turnover rates can lead to lost time and money, as well as a decrease in productivity. While some employees may stay with a company for an average of 5.1 years, others may leave for preventable reasons....