Bring confidence to all your hiring decisions
When you sign up, you receive 3 free credits and 7 days to evaluate Hiringcue. Credits can be used for reference checks, Pre-Interview questionnaires or interview debriefs.
Have a voucher code? Once you've signed up, click Buy Credits and enter your voucher code to receive your credits.
Reference Check online with Hiringcue
Take the doubt out of your hiring decisions. Hiringcue's Automated Reference Checks give you, unbiased, honest answers regarding your applicant's past performance.
Get better insights into your candidates past work performance. Know the past to predict the future.
Beautifully designed reports that give you all the information you need to make good hiring decisions.
We price based on the number of credits you buy.  Your cost can be as low as $4.99 per reference.
Are you tired of the time it takes to do one reference check? It only takes 60 seconds using Hiringcue.
"Hiringcue's automated reference checks saves my recruiters so much time to focus on recruiting and not chasing referees. We love it."
Director of Operations, Dallas Texas Staffing Firm.
Pre-Interview Questionnaires
Gather more information about a candidate's interests, expectations, and preferences in order to help better determine if they are a "fit" for the job, the manager, your culture, or your company.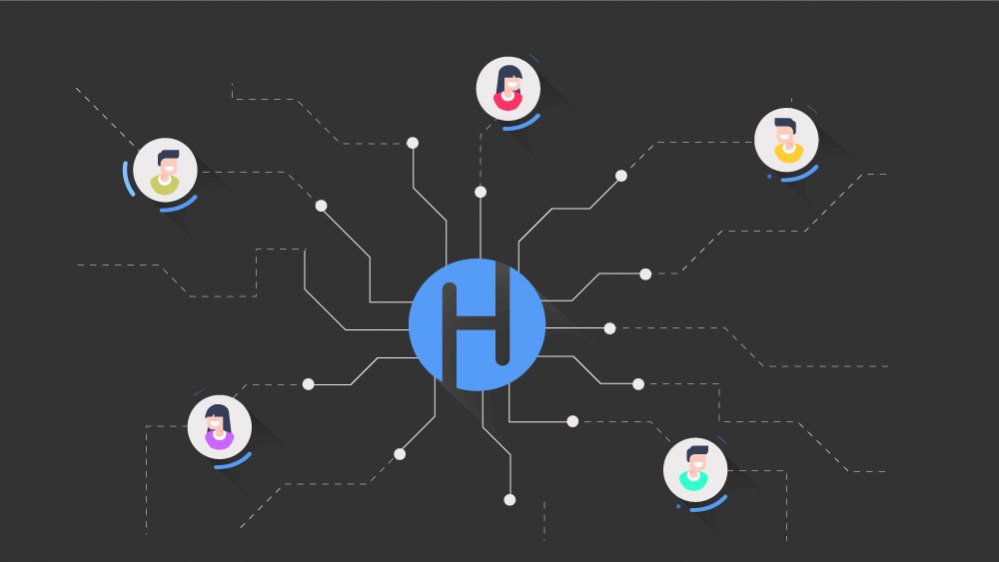 Passive Candidate Database
Find top prospects for those hard to fill roles.
Start building your pipeline of currently employed, qualified, passive candidates simply by reference checking your current applicants.
Automated Reference Checks
Our method is much simpler. All you need is 60 seconds to complete your reference check online.