Automated Reference checks
Welcome to Hiringcue, the premier solution for streamlining the reference checking process during the interview phase. We are excited to offer our platform to help you maximize the efficiency of your hiring process!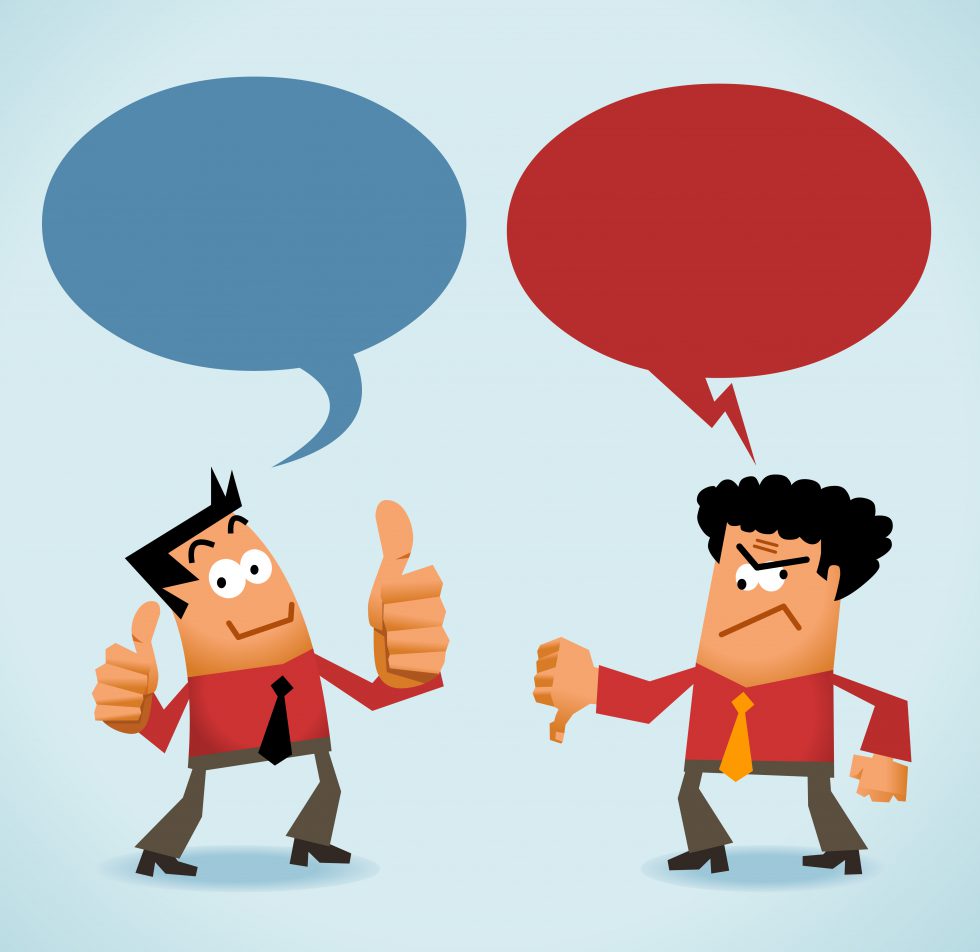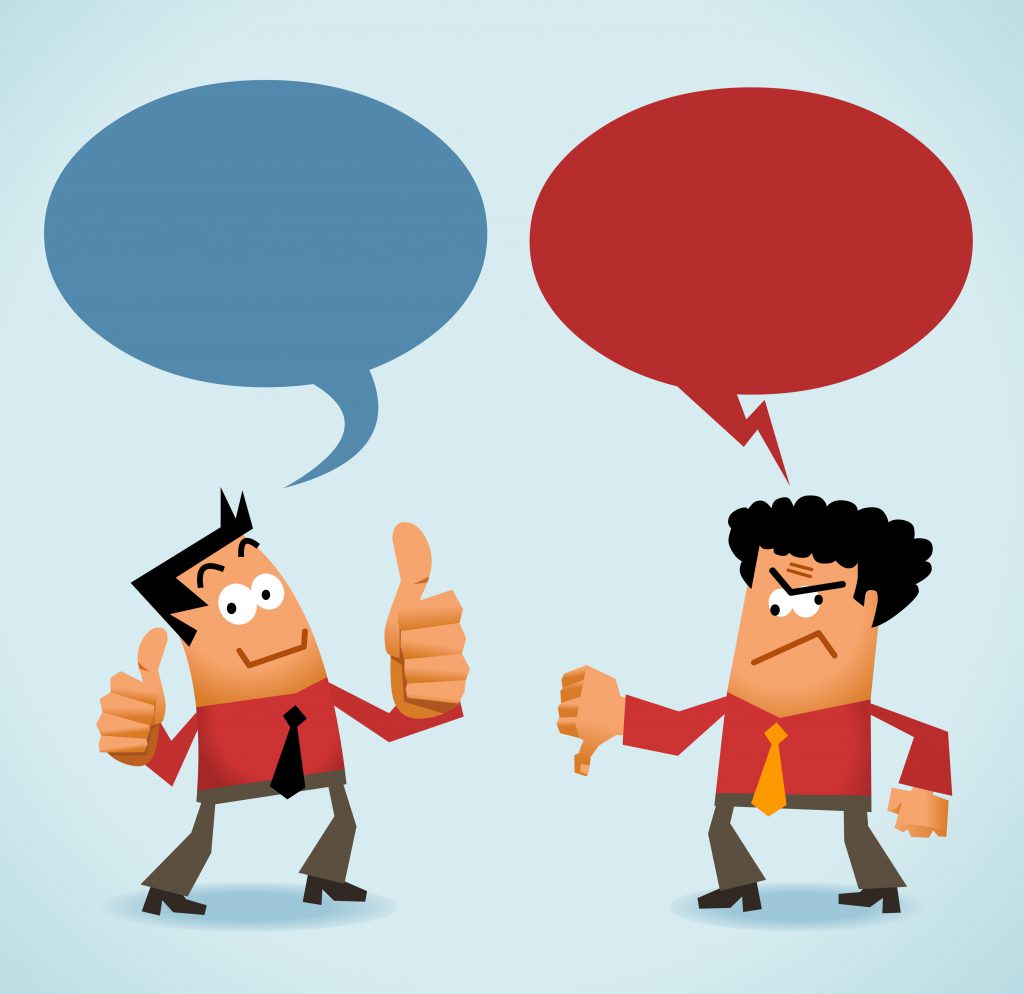 Say goodbye to the hassle of traditional reference checking and hello to a smarter, more efficient approach with our revolutionary reference checking solution. Our cutting-edge technology allows recruiters to free up valuable time to focus on connecting with potential candidates, rather than spending countless hours chasing down references for basic information.
Hiringcue.com will speed up your hiring time & give you more certainty in your hires.

Automated reference checks streamline the reference checking process, making it faster and more efficient than traditional methods. This allows you to save time and focus on other important aspects of the hiring process.
Automated reference checks help ensure that you receive accurate and reliable information about a candidate's work history and qualifications. This can help you make more informed hiring decisions.

Fairness through Automation
Automated reference checks provide a consistent process for all candidates, which helps ensure fairness and impartiality. This can also help you avoid potential legal issues.

Modernized Reference Verification
Automated reference checks are more cost-effective than traditional reference checks, which involve phone calls, follow-up emails, and other time-consuming tasks.

Automated reference checks can help provide a better candidate experience, as they allow candidates to easily provide references and receive feedback. This can help build a positive reputation for your organization and attract top talent.

Automated reference checks allow you to gather a large volume of data about a candidate's qualifications and work history, which can provide more comprehensive insights into their strengths, weaknesses, and potential fit for the role. This can help you make more informed hiring decisions and build a stronger team.
Unlock valuable insights on potential hires with Hiringcue's comprehensive reference checking platform
Streamline the hiring process with Hiringcue's 24-hour reference request turnaround time.
Enhance your hiring decisions with an unlimited number of references per candidate, only with Hiringcue
Seamless Team Integration
With Hiringcue you don't have to worry about retraining your team or learning new software. Our platform is intuitive and user-friendly, making it easy for your team to adopt and incorporate into their existing workflows.
Efficient Hiring for Staffing and Recruitment Firms
In a competitive job market, staffing and recruitment firms must prioritize unbiased, data-driven insights to make informed hiring decisions quickly.
Human Resources
Choose our Talent Relationship Management Solution to streamline the recruitment process, save time and money, and make more informed hiring decisions. With our easy-to-use platform, you can manage all your candidate relationships in one place."

Efficient, Compliant Reference Checking
Hiringcue offers a quick and compliant reference checking solution to help companies hire top talent while reducing unconscious bias. create a reference check in as little as 30 seconds and receive results in an average of 18 hours. Stay secure with Hiringcue's algorithm that monitors for suspicious activity and receive easy-to-understand feedback reports with quantifiable insights for confident hiring decisions.
Automated Reference Checks
Traditional reference checks involve numerous phone calls, leaving messages for referees and hoping they call you back.
Our method is much more simple. All you need is 60 seconds to complete your reference check.
Recruiter invites applicant to submit references online. Recruiter selects the reference check, enters the applicants email address and clicks send. That's it. 60 seconds to complete this task.
References receive an email, sent on behalf of candidate. Reference clicks the link containing the reference check questionnaire. The reference survey takes about 15 minutes to complete. Most referee's complete and submit their reference within 24-48 hours.
The candidate will receive an invitation to provide their references and a link to add the information. Once they submit, an email will be sent to each reference on their behalf.
Once all references have been received, they'll be aggregated into a final report, giving you a detailed analysis of the candidate's past performance. This way, you can make informed hiring decisions and find the best fit for the job.
Say goodbye to the tedious reference checking process and say hello to a streamlined solution. Give our platform a try today!"
Efficient Reference Checking for Confident Hiring Decisions
Make confident hiring decisions and streamline your reference checking process with Hiringcue. Our efficient and compliant solution allows you to reduce unconscious bias and stay secure while receiving quantifiable insights for actionable feedback. Choose from a variety of best-practice HR questions or create a custom survey tailored to your industry and specific role. Sign up today to take the hassle out of reference checking and focus on finding your next top talent.