Hiringcue.com will speed up your hiring time & give you more certainty in your hires.
Our Approach to Reference Checks is Centered Around Speed, Simplicity & Saving you Money
When we set out to build Hiringcue, we had three fundamental principles that could not be compromised. It had to be easy-to-use; it needed to be fast, and it needed to save our clients time and money. We have achieved all that we set out to do, and we are always looking for ways to innovate. Hiringcue's founder has always been very entrepreneurial, and he has been in the human resource industry for over 20 years. He has owned and sold several staffing companies. In 1999, when the need to conduct instant background checks to speed the time to hire for his clients, Gary Kirksey and a partner founded backgroundchecks.com. Backgroundchecks.com became the trusted source for thousands of businesses in the hundreds of different industries. Backgroundchecks.com was sold in 2005, today it is the leading source for instant criminal records.
Hiringcue.com will speed up your hiring time, give you more certainty in your hires. At the same time, you will be creating a robust database of passive candidates. We hope you're enjoying using hiringcue.com.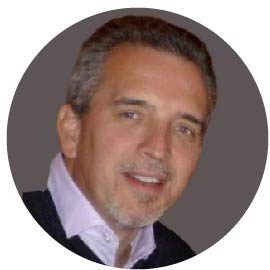 Gary Kirksey
Founder & CEO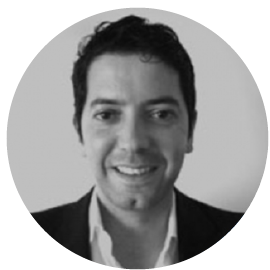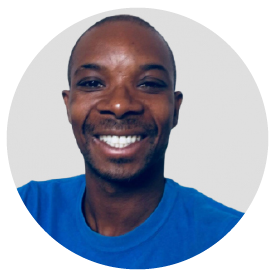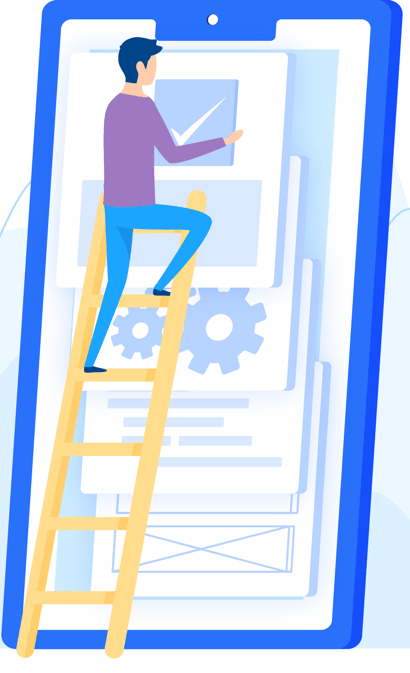 Our Values
We are committed to continuously improving our services and enhancing our users experience.
Excellence
Encouraging and promoting excellence through innovation and creativity
Integrity
Being honest and ethical in all interactions. Always maintaining the highest ethical standards.
Talent
Create an environment where employees can think big, have fun, innovate and do good.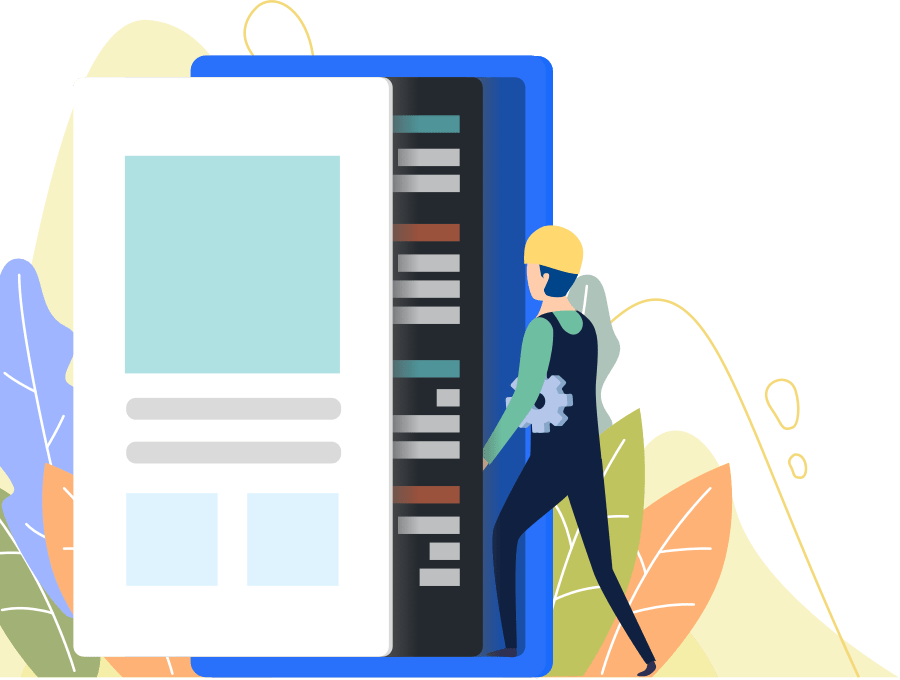 Improved Applicant Experience
Pre-Interview Questionnaire